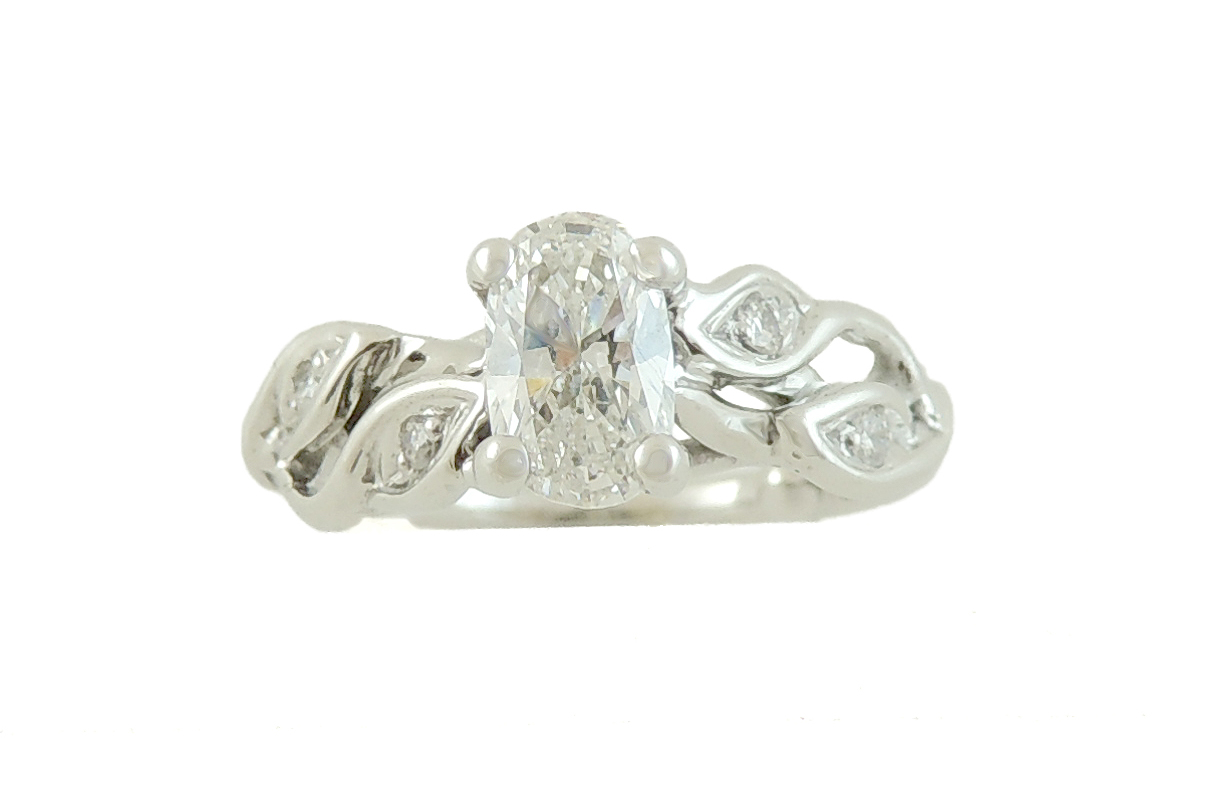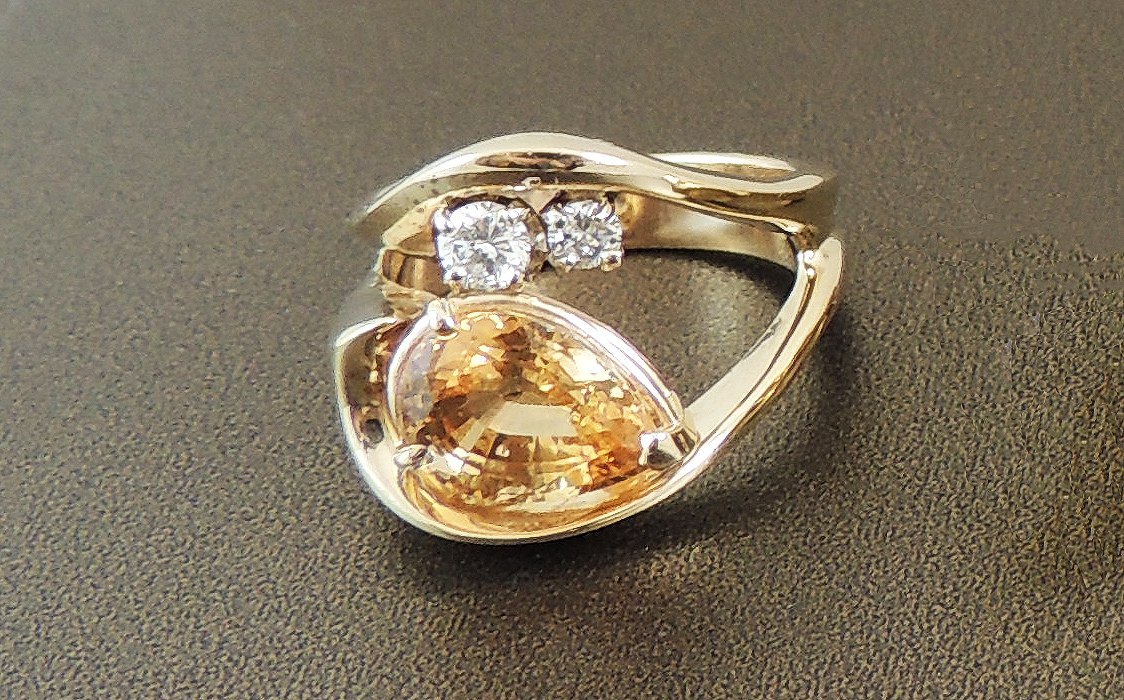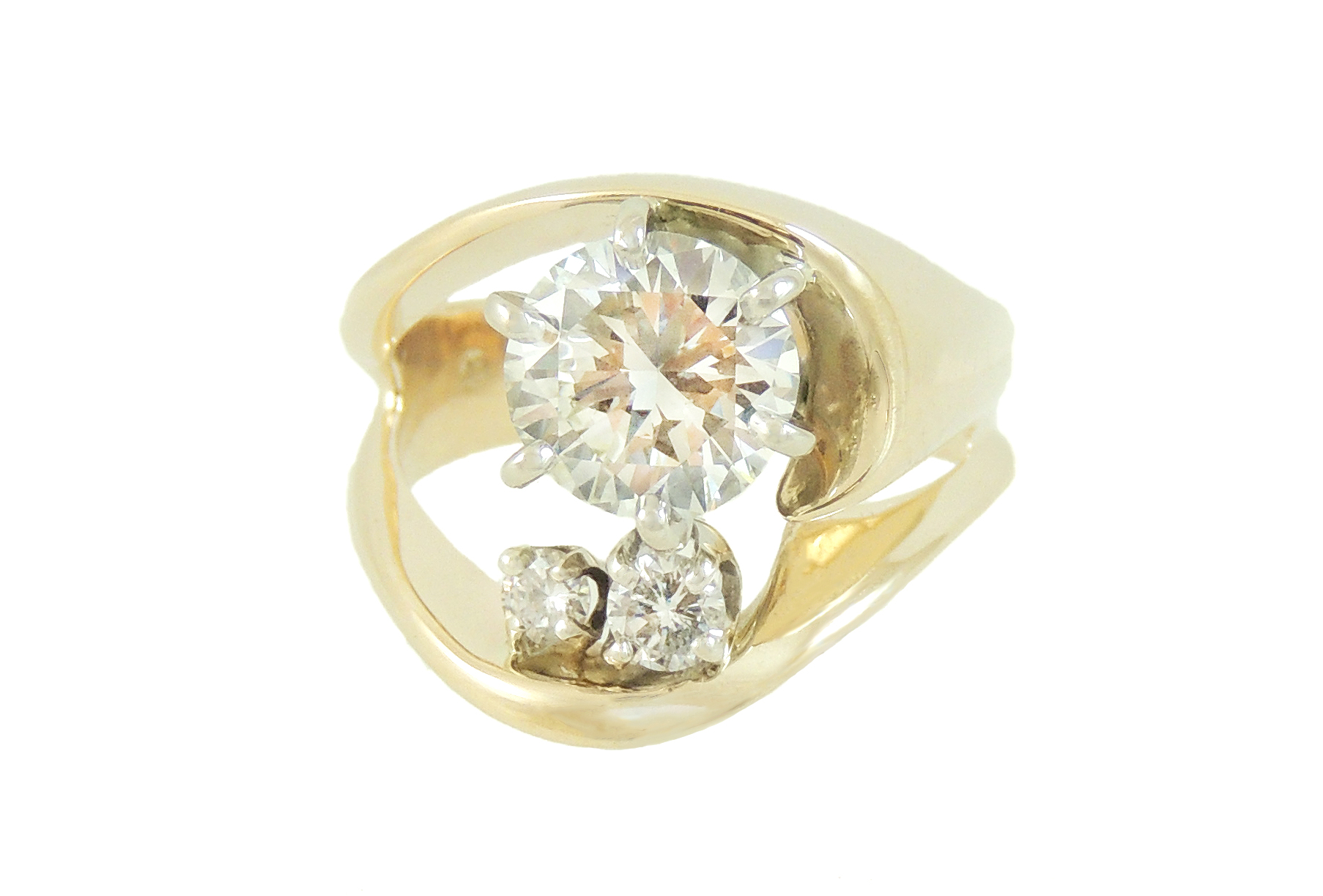 Turn something old into something new!
Designing your own jewelry has never been easier! With our interactive CounterSketch Design Studio program you can customize your own piece in 3D and real time on our 40" inch monitor. See detail and price within minutes and allow us to handle the rest!
Whether you have an outdated ring or pendant you don't know what to do with or maybe something passed down from your grandmother that is just "not your style."
We can take those precious stones and set them into something shiny and new! Not only that, we will buy the old gold or platinum setting from you, which you are welcome to put towards your newly designed piece. Don't let your valuable jewelry sit and collect dust! Trends may come and go but the worth of fine jewelry only increases over time.
Contact us to set an appointment or fill out the appointment form below.